OpenCart integration
Get more customer orders with Avasam. Find thousands of products to add to your OpenCart site, and automate all your DropShipping processes so that you can grow your sales and profits faster.
Try it free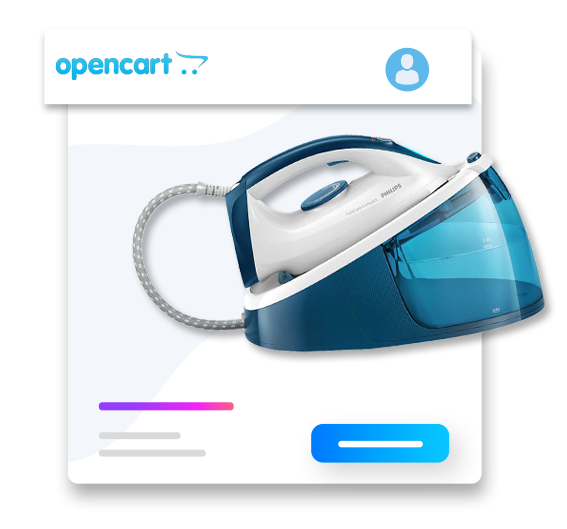 How the integration works


Fast order processing
Avasam downloads your orders from OpenCart and automatically passes them to your suppliers for faster picking, packing and dispatching.


Inventory sync
Avasam automatically updates OpenCart with your supplier's stock levels, so you don't need to cancel orders when an item is out of stock.


Automatic payments
Payment processing is taken care of by Avasam. Set up payments to be taken automatically, so your customers receive their orders faster.


Status updates
As your supplier processes your order, Avasam will automatically deliver updates to OpenCart, helping you manage customer expectations.


Shipping tracking
Avasam will update your customers with shipping information passed automatically from your supplier, for increased customer satisfaction.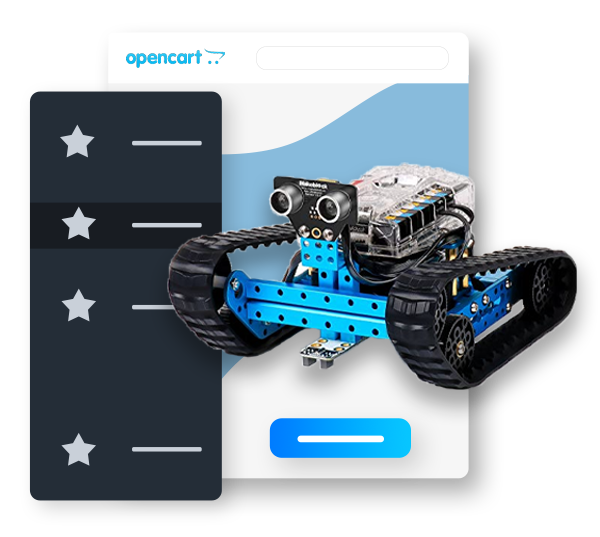 Avasam + OpenCart = DropShipping success