You've got the vision, we've got everything you need for your business to succeed
Avasam is a complete and fully automated DropShipping platform which is optimised to support business owners at all levels of eCommerce experience. Source and sell quality products from verified suppliers and grow your business, on your own terms.
If you can shop online, you can become a successful seller with Avasam
DropShipping is quickly becoming one of the most effective ways to sell online, but has conventionally been something that's tricky to start and has a high failure rate as users struggle with complicated workflows and inadequate support. Avasam is different. Unlock the potential of DropShipping with our fully realised platform and see your business flourish.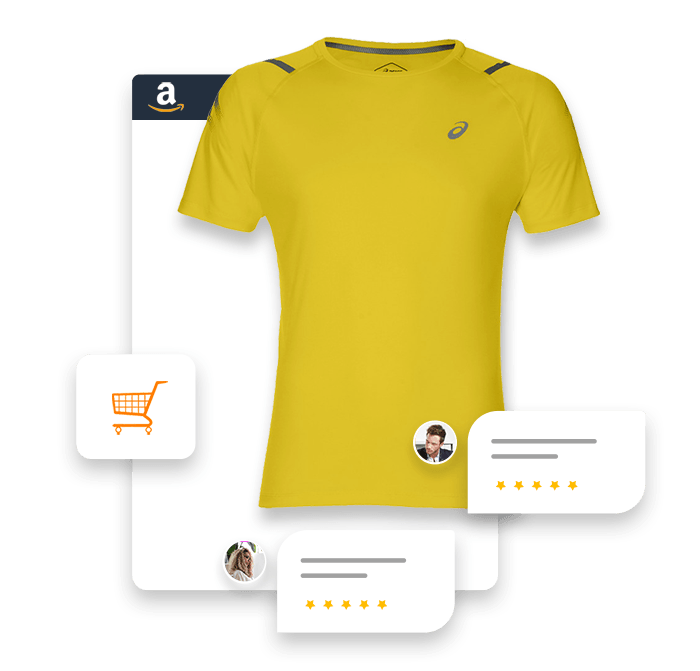 Avasam is a revolutionary platform because it allows sellers to develop their business with so few overheads. It is literally a game-changer in the DropShipping industry.