Boost Your TikTok Presence with Avasam's Seamless Integration
Seamlessly integrate your TikTok account to streamline your dropshipping order management, payments, and shipping processes with ease.
Source inventory from trusted suppliers and sell directly on TikTok
Our integration system is simple, intuitive, and designed to enhance your TikTok selling experience.
Expanding your TikTok store's inventory doesn't require additional warehouse space. No matter if your audience on TikTok is shopping for clothing, homewares, health and beauty products, or anything else, growing your inventory is a breeze. You can also broaden your affiliate product offerings on TikTok with Avasam.
Avasam Features for TikTok Store Owners
With TikTok's fast-growing eCommerce potential, blend the capabilities of your TikTok platform with Avasam's robust functionality and extensive inventory sourcing from our dropshipping marketplace.
START FREE TRIAL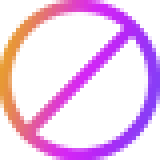 Effortless Set-Up

Link your TikTok account in just a few simple steps and kick-start your selling journey.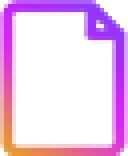 Order Processing

All orders, payments, and shipping instructions automatically transmit from your online store to your supplier.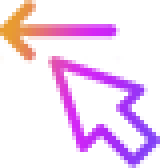 Automated Payments

Order payments are taken automatically from your registered card once you have made a sale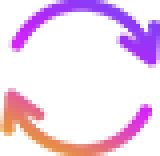 Inventory Synchronization

To avoid overselling, we synchronize inventory levels every 30 minutes.
All the Tools You Need to Dropship on TikTok
Enrich your TikTok store to expand your product range and escalate your business.
Selective Selling
Choose to sell everything from Avasam on your TikTok store, or opt for a few lines. You decide what to source and how long you want to sell it.
Dedicated Support
Our professional team is always available to assist you via live-chat, support ticket, email, and phone.
Continual Development
TikTok continues to grow and innovate, and so do we. We strive to ensure secure, reliable, and updated connections to your store.
START NOW
Unleash the potential of your TikTok store with Avasam, and take your dropshipping business to a new level.