Amazon integration
Reach millions of customers DropShipping on Amazon. With Prime options, no listing fees and implicit trust, selling on Amazon is a winning choice for DropShipping businesses.
Try it free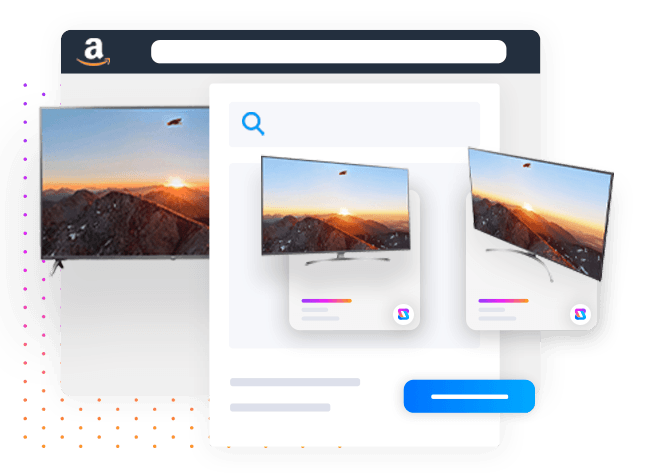 How the integration works


Product sourcing
We source high quality items from verified suppliers that you can add to your Amazon marketplaces in just a few clicks.


Order management
Amazon orders are downloaded to Avasam and processed as payments are made, then automatically passed to your suppliers for dispatching.


Pricing automation
Set rules to automate pricing on your Amazon marketplaces to help you maintain your profit margins and keep your business growing.


Shipping updates
Avasam passes shipping information with tracking details automatically from your supplier to Amazon for increased customer satisfaction.


Automatic payment processing
Payments can be set to automatically process, saving time and allowing orders to meet Amazon Prime requirements and you can sell more.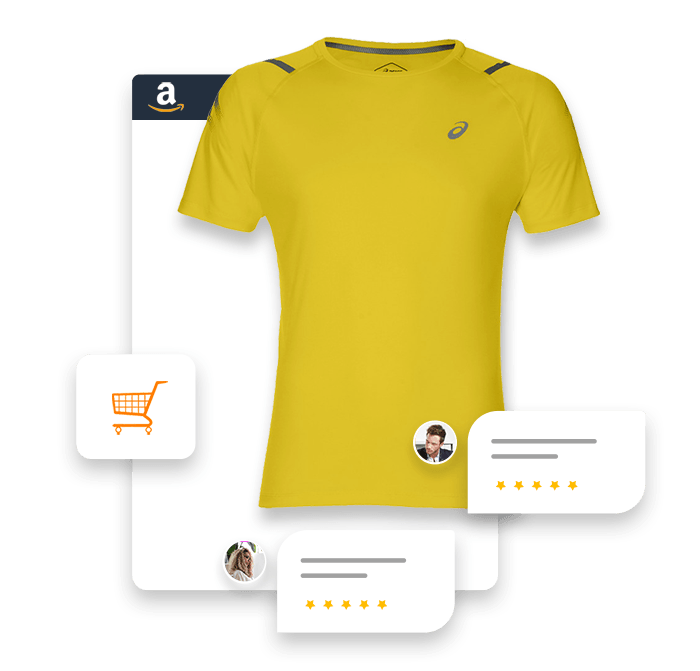 Amazon DropShipping is easy with Avasam