Wish integration
Skyrocket your sales by DropShipping on Wish, one of the most fun platforms to do online shopping. You can list all the products you source from Avasam in your Wish store so you can sell more.
Try it free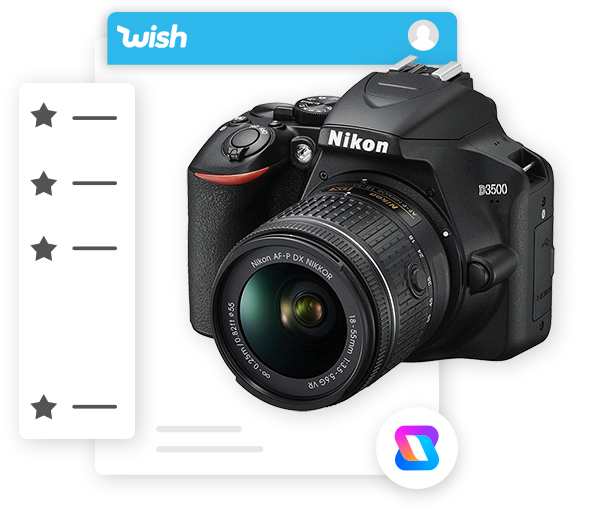 How the integration works


Automatic order processing
Orders are downloaded from Wish and processed as payments are made, then automatically passed to suppliers for packing and dispatching.


Inventory sync
Avasam keeps Wish products up to date with current stock levels available at your supplier, so that you never need to cancel an order.


Price updates
explanation = 138 characters


Shipping automation
Avasam updates your customers with shipping information passed automatically from your supplier to Wish, increasing customer satisfaction.


Advanced reporting
Avasam reporting helps you keep an eye on the items you're selling, helping you eliminate under-performing lines, and keep making profits.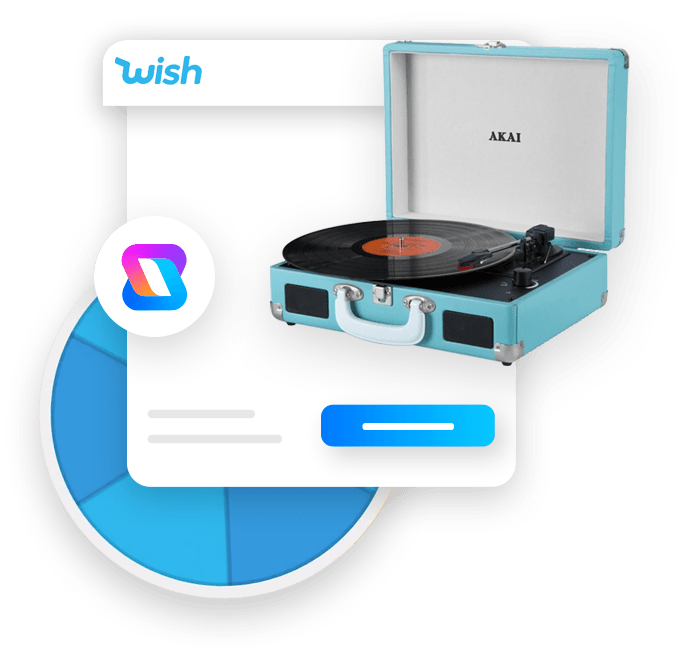 DropShipping on Wish with Avasam