Avasam is a revolutionary platform because it allows sellers to develop their business with so few overheads. It is literally a game-changer in the DropShipping industry.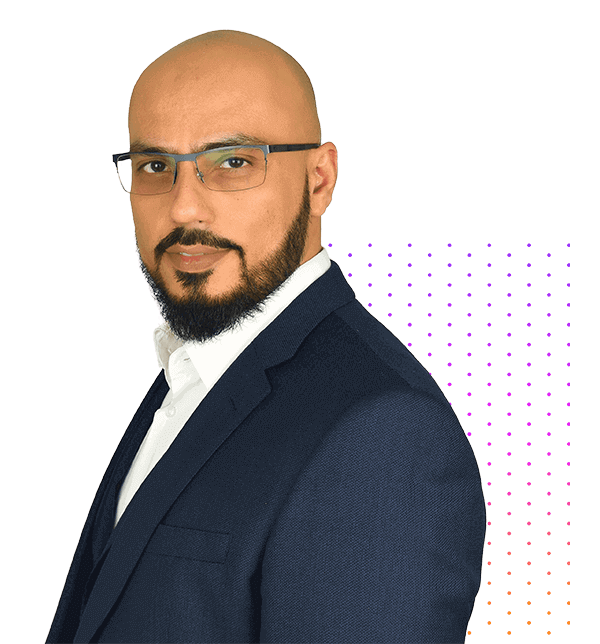 Do you have questions?
A list of frequently asked questions to help you understand how it works.
1. Why choose Avasam?
Avasam is a comprehensive DropShipping platform. Providing direct connections to marketplaces, shipping providers and secure payments, Avasam does everything you need to start DropShipping, or to add DropShipping to your business.
2. What kind of products I can find on Avasam?
Avasam hosts a wide range of products from a broad range of categories, including fashion, beauty and homewares. However, new suppliers are signing up daily, so we recommend you take a look for yourself with our free trial! And who knows – we may not have what you were looking for, but we may help you find something that you never thought to look for!
3. How do I know if you have a supplier for what I want?
You're the expert in your business. We can't guarantee that we will have a supplier that fits every business aim; however, we do have a wide range of suppliers, with more joining Avasam regularly. That's why we provide a free trial, so you can ensure Avasam is the best fit for you.
4. What sort of shipping time should I expect from Avasam verified suppliers?
Avasam verified and verified platinum suppliers are expected to dispatch within 24 hours – the service they ship using will be up to them.
5. What level of access do I get during my free trial?
You will receive full access to our portal during your free trial period and you can use your free account to receive up to 10 orders per month. Once you exceed that, you can use your profits to upgrade your subscription and earn even more!
6. What kind of support can I expect from Avasam?
We have worked hard to ensure you won't need any support when using Avasam – it's intuitive and easy to use. However, should you need it, our support team are here to help, simply complete a support ticket in the portal or call our helpful and friendly team during business hours.
7. How do I pay my subscription?
We accept payment using most major credit or debit cards. Avasam doesn't accept payment by american express.
8. Which web-based shopping carts can I use with Avasam?
Currently, we have integrated Magento, Shopify, Zencart, WooCommerce, PrestaShop, Opencart, Kartrocket, OSCommerce, NSCommerce, Zencommerce, X-cart, nopCommerce and IdoSell Shop. Our development team is working on further integrations daily, so if you are interested in a particular sales channel, please contact us.
9. Which online marketplaces can I use with Avasam?
Currently we have Amazon, eBay, Groupon, FYNDIQ, Wish, Wayfair, Elala, Wowcher, Lazada, Privalia, Trademe, Tophatter, Coolshop, Reverb.com, Spartoo, Tanga, Shopclues, Yatego, Flipkart, Bol.com and Mercado Libre. Our team continue to add more online marketplaces regularly –contact us if you would like to see a particular sales channel added.
10. How are payments made on Avasam?
We process payments from most major credit and debit cards (excluding american express). Once you have stored your card details there is no need to re-enter them, we will simply process the payments using your stored details.
Avasam also provides a facility for suppliers to provide account credit to their sellers, but there is no requirement that credit must be offered. Credit facilities are therefore not guaranteed for all sellers, and should not be expected or assumed.
11. Which shipping companies will Avasam suppliers use?
Our shipping integrations include DHL, Whistl, Royal Mail, Aramex, ParcelWise and Route Genie. We can also provide integrations for other providers, so your supplier may use one not listed here.
12. Which inventory and order management systems can I use with Avasam?
Currently, Linnworks is integrated with Avasam. We are working on other integrations; however it is possible for our team to connect your existing systems to Avasam for you (including bespoke systems) so please contact us to discuss your requirements.