You've got the stock.
Avasam has everything else
Our intuitive DropShipping marketplace gives suppliers easy access to thousands of sellers, meaning you can move more stock. Avasam is fully automated which means that turning a profit as a supplier has never been so easy!

Find out more
Request a call with our onboarding team today and increase your exposure with Avasam.
Avasam workflows are set up to help you succeed
Your status as part of our trusted Verified Supplier Programme cuts down on the time spent building relationships and unlocks access to the profit-making ability of a massive seller database that's growing at pace and hungry for stock . Because the way we manage and develop our platform is guided by our values, we care about our community of suppliers doing well and are optimised to make sure you're supported as a key part of the DropShipping process.
Maximum exposure
Avasam makes your stock visible to our entire userbase and your status as a Verified Supplier means you don't need to focus on building individual relationships.
Thousands of sellers listing your products
Clear stock with mixed order options
40+ sales channels and marketplaces

No promotion costs as our sellers market products for you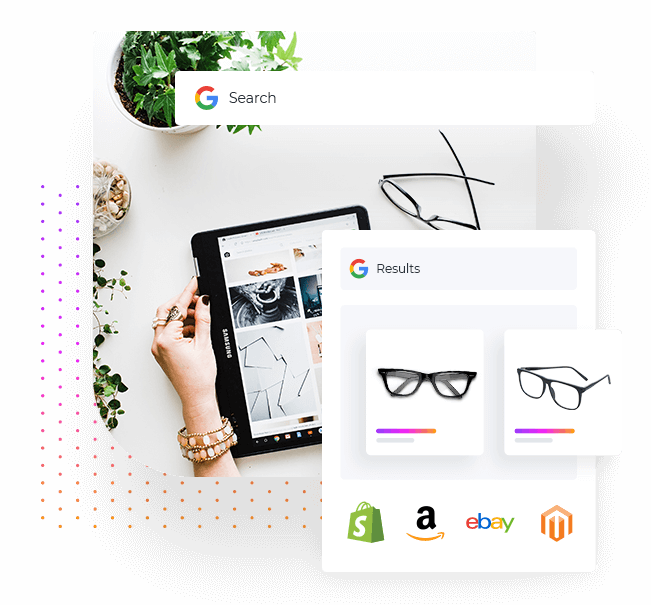 Low cost
Low monthly subscription starting from just £99 per month
Transaction fees of just 1%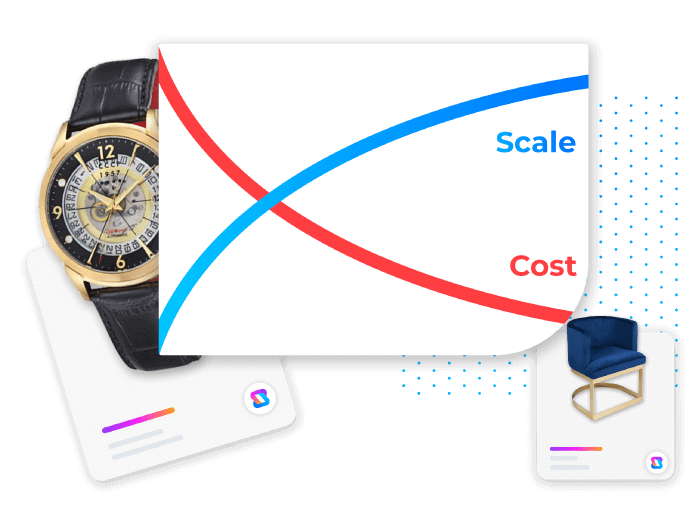 Full automation
Our workflows handle the vast majority of day-to-day tasks automatically, freeing up your time to focus on the things that matter to you.
With 60+ compatible integrations and an ultra-fast system, build in elements that suit your business
We're fully compatible with all of your pre-existing systems
Manage all your orders and inventory in one place
Use our built-in payment and shipping providers for complete end-to-end automation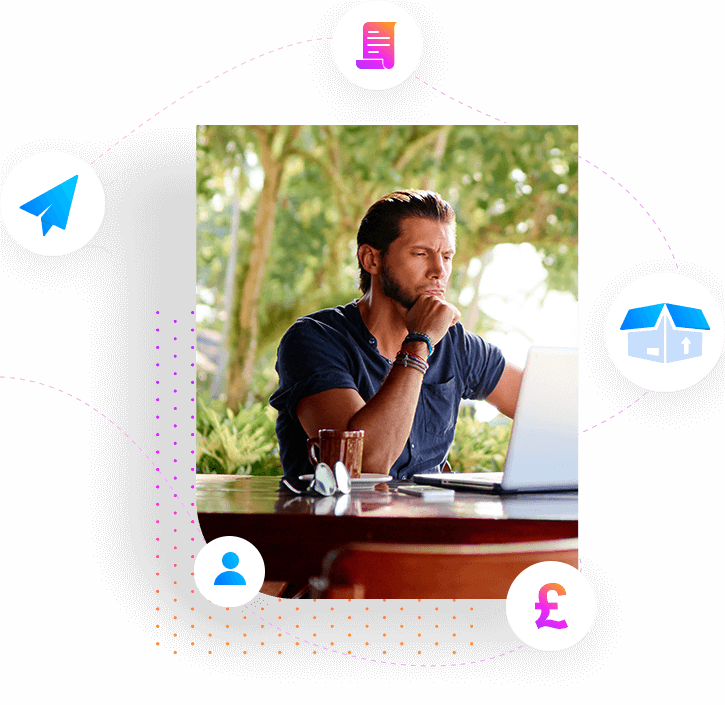 Advanced reporting
The Avasam dashboard will show you everything you need to know at a glance, so you can stay on top of your operations day in, day out.
Simple and

easy-to-use

functionality

Access to overview analytics and customised reports

No need to invest in a pricey separate analytics passage

Specialised financial reports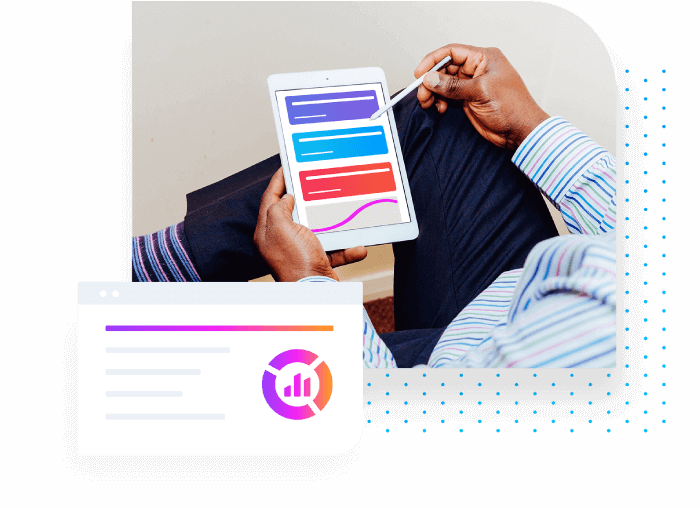 See how being part of our DropShipping supply chain can benefit you
Avasam workflows are set up to help you save time by running your business efficiently, selling greater levels of stock and making better use of your business knowledge. As a Verfied Supplier, you'll find it easy to optimise the stock you already have and boost your profits!
With Avasam, you can see your profits soar with a one-time onboarding fee and minimum effort. With 60+ channel integrations (including with Shopify, eBay and Amazon), being a supplier with us gives you access to the earning potential of sellers you might not have otherwise been able to reach. Our platform is aimed at the underserved market of DropShippers, who have largely been ignored by the industry, and since starting in 2019 we've remained committed to building our community at both ends of the process. We're transparent about what we charge and why, and our start-up fee gives you access to everything we offer.
Avasam is a revolutionary platform because it allows sellers to develop their business with so few overheads. It is literally a game-changer in the DropShipping industry.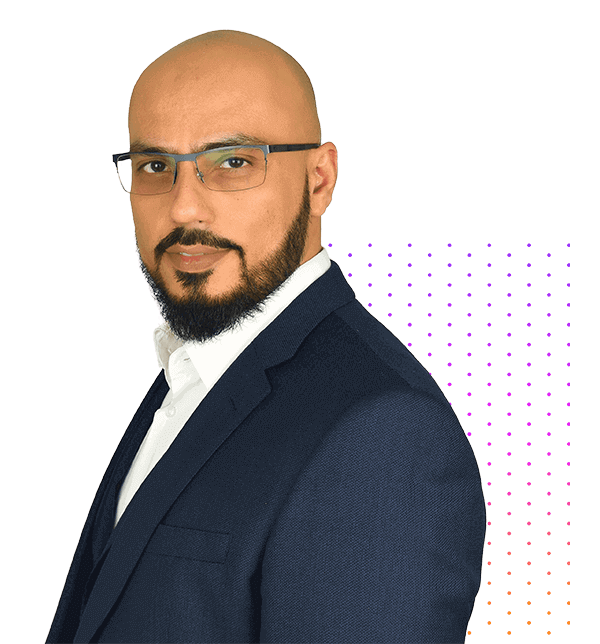 Make your warehouse space work for you and take control of your profits
Easy setup
Get started straight away and keep using your existing systems—we've made it simple to integrate them into Avasam.
Adapted for you
Make Avasam your own, the easy way. We're built around out-of-the-box customisations and manage all core processes for you.
Secure payments
You can trust us with your money—all payments on Avasam are made through reputable platforms Adyen and Paypal.
Reveal the true potential
of your business

Speak to us today
We want to see you start getting more exposure and increasing your profits—you need the drive, but for everything else there's Avasam.