The no #1 dropshipping platform integrated with Linnworks
We provide seamless integration with Linnworks that connects
your current inventory to thousands of products and over 30 sales channels, to unleash a huge boost in sales.
Try it free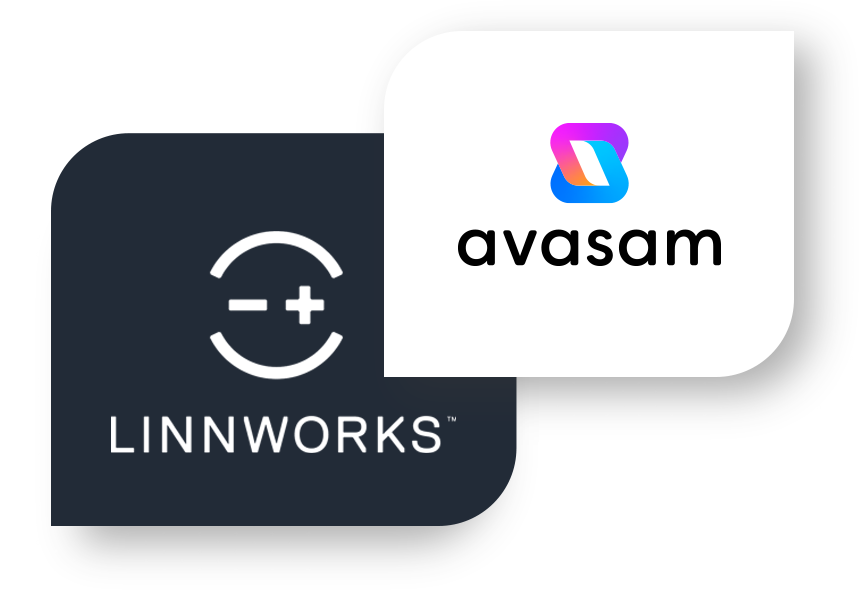 How the integration works


Orders
Avasam passes your orders directly to your Linnworks account. Process orders in Linnworks as normal for the integration to update Avasam.


Multichannel
Manage Avasam orders from everywhere in Linnworks. Amazon, eBay, WooCommerce and many more in Linnworks, with updates being automatically sent.


Inventory management& stock control
The integration ensures your inventory is synced, so you have peace of mind that your inventory is correct in both Avasam and Linnworks.


Listing
Send your existing product information from Linnworks directly to Avasam for use on marketplaces and eCommerce websites.


Shipping management
With Avasam and Linnworks, managing your shipping is effortless, with tracking information sent to marketplaces and websites instantly.
Take your business to a whole new automated level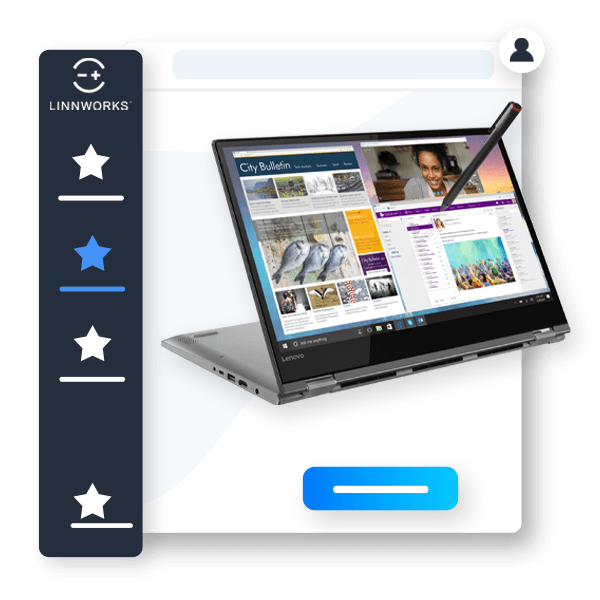 Avasam + Linnworks = DropShipping success