The no #1 DropShipping platform for Linnworks
We provide seamless integration with Linnworks that connects
your current inventory to thousands of products and over 30 sales channels, to unleash a huge boost in sales.
Integrate free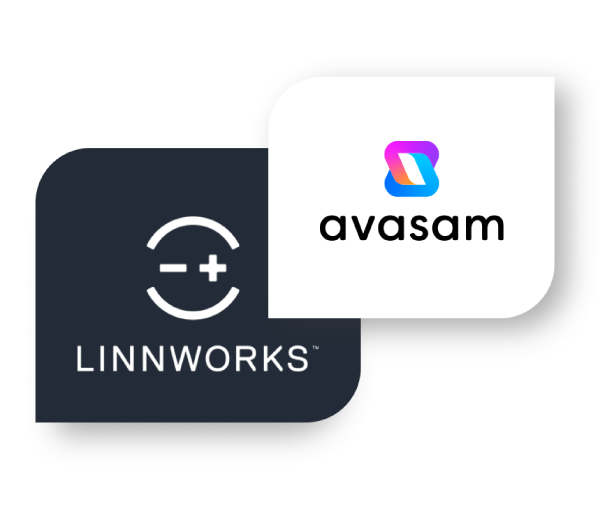 Take your business to a whole new automated level
Supercharge your sales with Avasam and Linnworks
Harness the power of both platforms to add more opportunities for sales and increased profits. No additional effort, staff or investment in stock required.
Connect now