nopCommerce integration
Fill your nopCommerce website with Avasam. Choose from thousands of items to add to your store, from a range of verified suppliers. Automate your processes with us and get DropShipping done right.
Try it free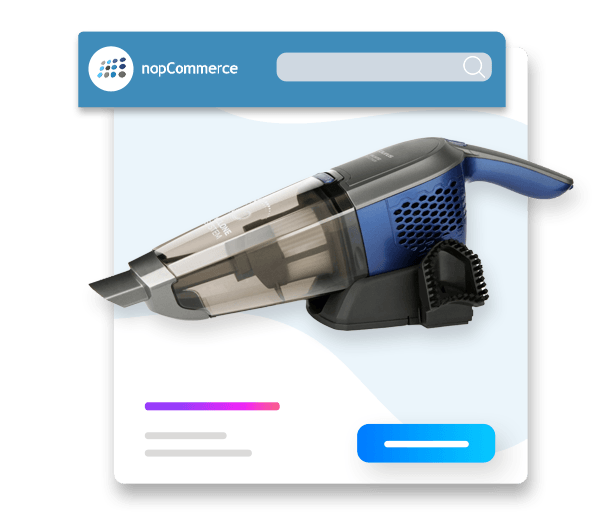 How the integration works


Order management
Avasam will automatically download yournopCommerce orders, then send the information to your suppliers for processing and sending.


Inventory updates
With Avasam, yoursupplier stock levels are updated automatically. That means there's no risk of overselling or cancelling orders.


Automatic payments
Set your Avasam payments to automatically send orders to suppliers, and customer orders get processed, picked and dispatched quicker.


Advanced reporting
Avasam reporting helps you keep an eye on the items you're selling, helping you eliminate under-performing lines, and making profits.


Delivery notifications
Avasam automatically sends postage and tracking information to customers and your nopCommerce website, for great customer reviews.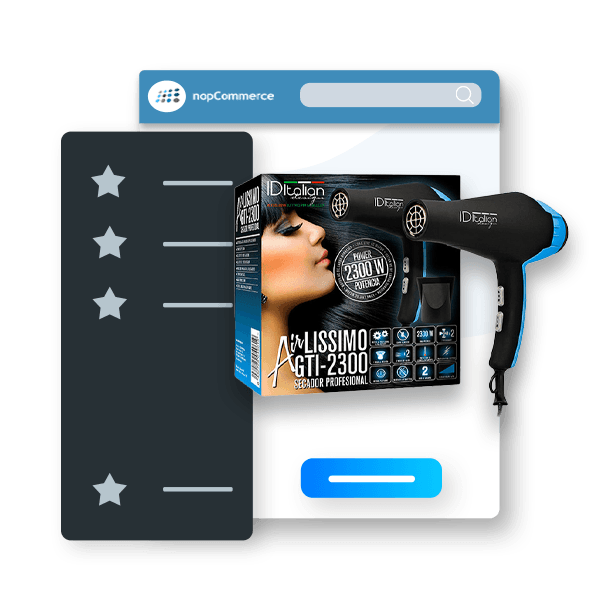 Grow your nopCommerce store with Avasam