3dcart integration
Make more sales on 3dcart than ever by adding DropShipped sales with Avasam. Choose from thousands of products from verified suppliers, and benefit from automating all your DropShipping processes.
Try it free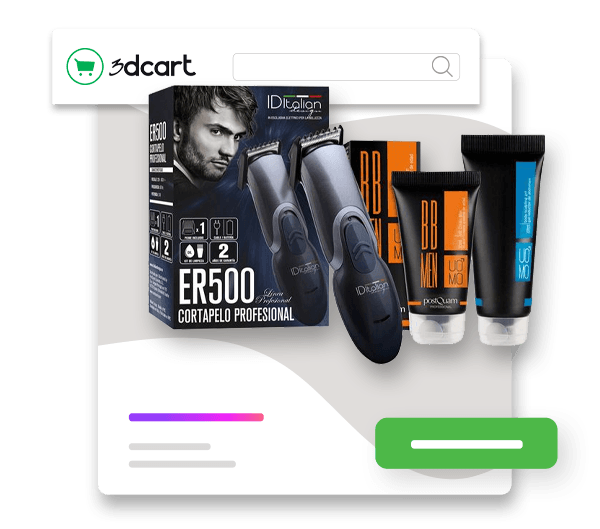 How the integration works


Automated orders
Orders are downloaded to Avasam and processed as payments are made, then automatically passed to suppliers for packing and dispatching.


Inventory updates
Avasam will keep your 3dcart store up to date with your supplier's current stock levels, so that you never need to cancel an order.


Payment processing
Avasam can automatically make payments to your suppliers, meaning you have no manual processes, and customer orders get processed quicker.


Delivery notifications
Avasam automatically sends postage and tracking information to customers and your 3dcart website, ensuring you get great customer reviews.


Advanced reporting
Avasam reporting helps you keep an eye on the items you're selling, helping you eliminate under-performing lines, and keep making profits.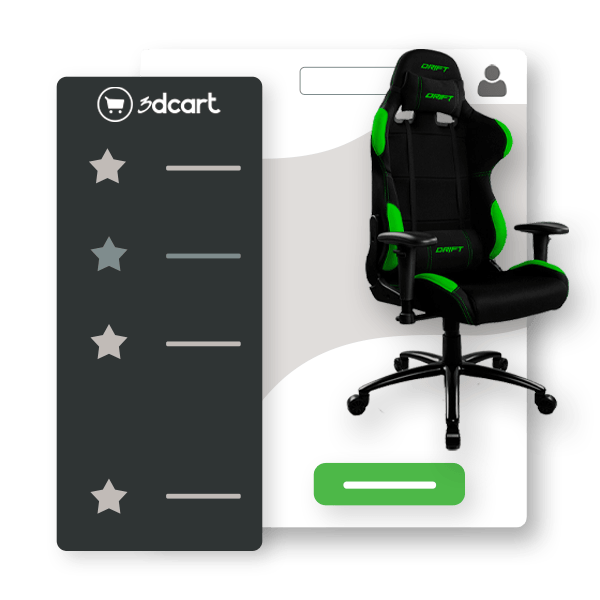 DropShipping on 3dcart with Avasam