Yatego integration
Sell more on your Yategoshop with Avasam. Fill your store with thousands of products from verified suppliers, and automate all your DropShipping processes for faster delivery and happier customers.
Try it free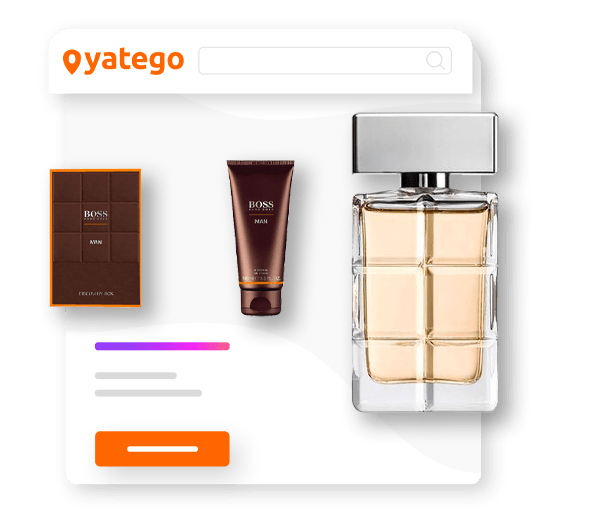 How the integration works


Huge product catalogue
We have thousands of products available, so you keep customers engaged by changing or increasing the number of your products regularly.


Order management
Avasam will automatically download your Yatego orders before sending the information to your suppliers for processing and sending.


Automatic inventory updates
Ensuring your stock levels are current means never overselling. Avasam automatically updates stock levels from suppliers to Yatego.


Payment processing
Avasam can automatically make payments to your suppliers, meaning you have no manual processes, and customer orders get processed quicker.


Shipping updates
Avasam passes updates to Yatego every step of the way, including shipping and tracking information, to keep customers informed.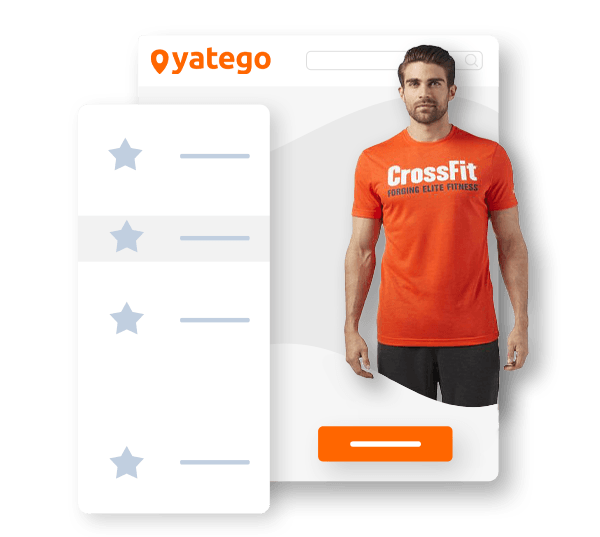 Win at DropShipping with Avasam and Yatego