X-Cart integration
Want more sales on X-Cart? DropShip a range of thousands of items from our verified UK and Europe-based suppliers. With Avasam, all your processes are automated, so you save time and can sell more.
Try it free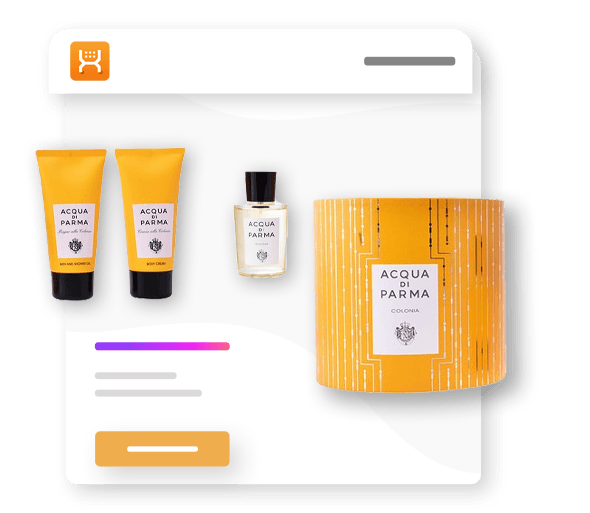 How the integration works


Order management
X-Cart orders are automatically downloaded to Avasam. Avasam then passes the order to the supplier to process and dispatch the item.


Automatic inventory updates
Keeping stock levels correct is essential for preventing overselling. Avasam updates your X-Cart levels as your supplier's stock changes.


Payment processing
Avasam can automate your payments to your suppliers, meaning you have no manual processes, and customer orders get processed quicker.


Shipping tracking
Avasam will update your customers with shipping information passed automatically from your supplier, for increased customer satisfaction.


Advanced reporting
Avasam reporting helps you manage the items you're selling, so you can eliminate under-performing lines, and maintain your profits.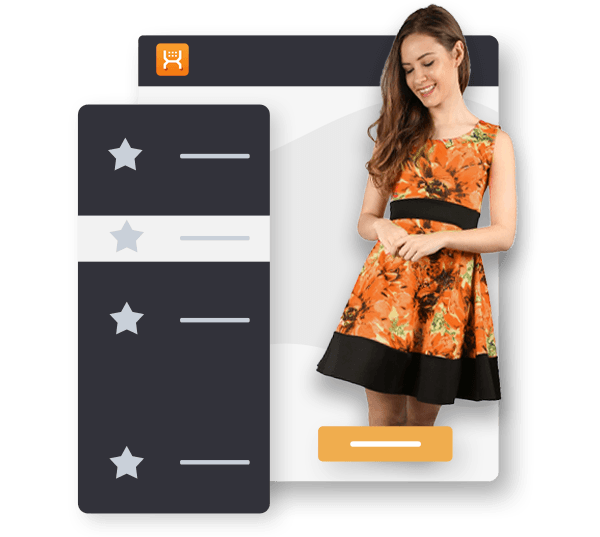 Avasam and X-Cart for DropShipping success