Wayfair integration
Increase sales on Wayfair with Avasam. List thousands of high quality furniture items from our verified suppliers and enjoy the automation that Avasam provides for DropShipping businesses worldwide.
Try it free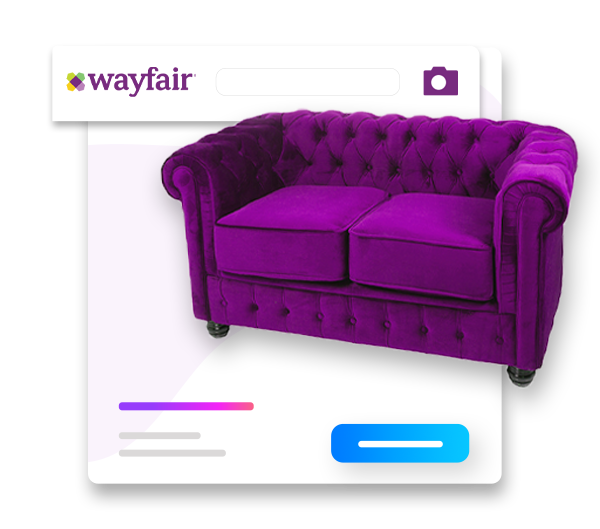 How the integration works


Fast order processing
Avasam automatically downloads orders and passes information to your suppliers for processing, so customers receive their goods quicker.


Automatic inventory updates
Avasam syncs your items listed on Wayfair with your supplier's feeds, minimising the risk of overselling and needing to cancel orders.


Automated payments
Avasam can automate your payments to suppliers, further streamlining the DropShipping processes and optimising order dispatch times.


Shipping updates
Our connections with leading shipping providers means that Avasam can automatically update Wayfair with tracking and delivery information.


Advanced reporting
Avasam reporting helps you keep an eye on the items you're selling, so you can eliminate under-performing lines, and keep profits high.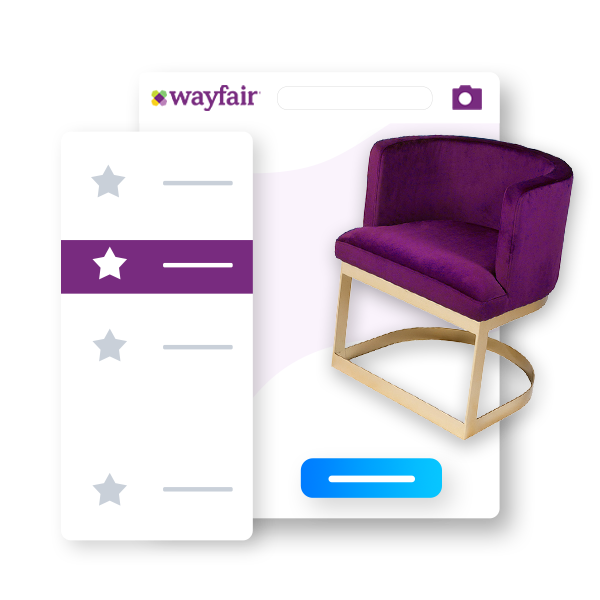 Grow your Wayfair sales with Avasam