Tophatter integration
Take DropShipping to the next level with Avasam and Tophatter. Choose from thousands of products from verified suppliers, and completely automate your processes to keep your business growing.
Try it free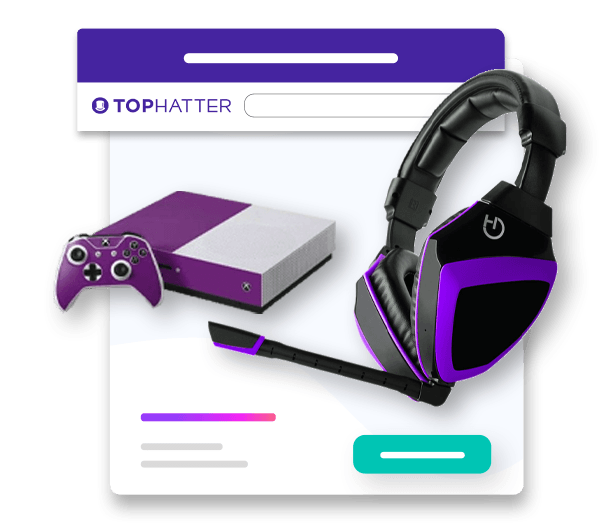 How the integration works


Order automation
Your Tophatter orders are automatically downloaded to Avasam and passed through to the correct supplier to process and dispatch the item.


Payment processing
Avasam can automate your payments to your suppliers. And with no manual processes, customer orders get processed and received quicker.


Inventory management
As supplier stock levels change, Avasam updates Tophatter, marking items out of stock when needed, so you don't have to manually check.


Delivery notifications
Avasam automatically sends postage and tracking information to customers and your Tophatter channel, for the best customer reviews.


Comprehensive reporting
Avasam reporting helps you manage your business, so you can refine the items you sellon Tophatter and keep growing your profits.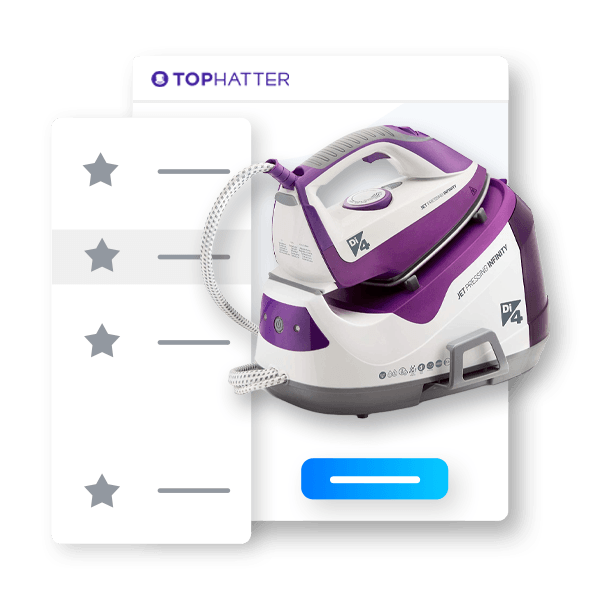 DropShip sales on Tophatter with Avasam