Tanga integration
Get more customer orders on Tanga with Avasam. Find thousands of products to add to Tanga, and completely automate all your DropShipping processes so that you can grow your sales and profits faster.
Try it free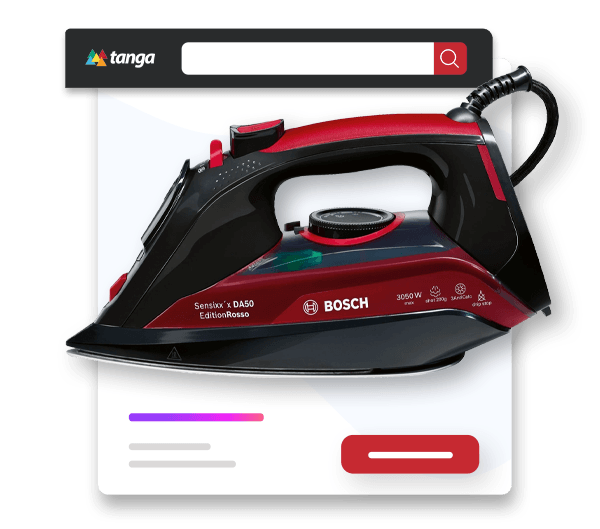 How the integration works


Huge product catalogue
Thousands of products are available in Avasam, so you can maintain customer interest on Tanga by changing or adding products regularly.


Fast order processing
Avasam downloads your orders from Tanga and automatically passes them to your suppliers for faster picking, packing and dispatching.


Automatic payment processing
Choose the payment solution that is right for your business. Set Tanga payments to be automatically processed, for faster dispatch.


Shipping tracking
Avasam will update Tanga with shipping information that is passed automatically from your supplier, for increased customer satisfaction.


Advanced reporting
Avasam reporting helps you track the items you're selling, so you can eliminate under-performing lines, and keep your profits high.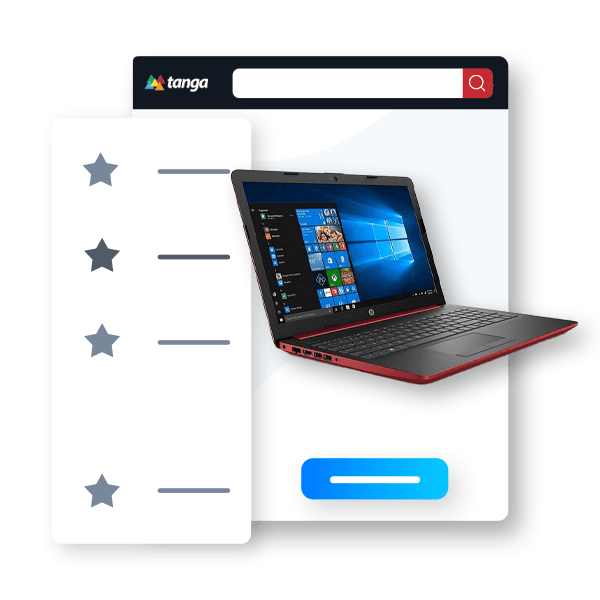 Avasam and Tanga: DropShipping perfection