Ozon integration
Want to sell to Russian customers? DropShip thousands of items from verified UK and Europe-based suppliers. With Avasam, all your processes are automated, so you save time and can sell more.
Try it free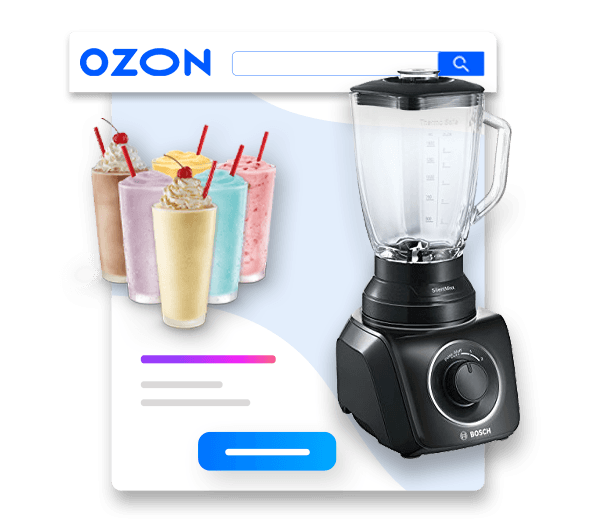 How the integration works


Order management
Avasam will automatically download your Ozon orders, then through to the correct supplier who to processes and dispatches the items.


Inventory sync
Keeping stock levels correct is essential to prevent overselling. Avasam updates your Ozon product levels as supplier's stock changes.


Automatic payments
Set your Avasam payments to automatically send orders to suppliers, and customer orders get processed, picked and dispatched quicker.


Shipping tracking
Avasam automatically sends tracking information from shipping providers to Ozon, so your customers know when to expect their deliveries.


Advanced reporting
Avasam reporting helps you manage your Ozon business, helping you perfect your list of best-selling products, so you keep making profits.
Avasam with Ozon for DropShipping to Russia