Mercado Libre integration
Make sales internationally by selling on Mercado Libre with Avasam. Choose from thousands of products from verified suppliers. Benefit from streamlining your DropShipping processes and selling more.
Try it free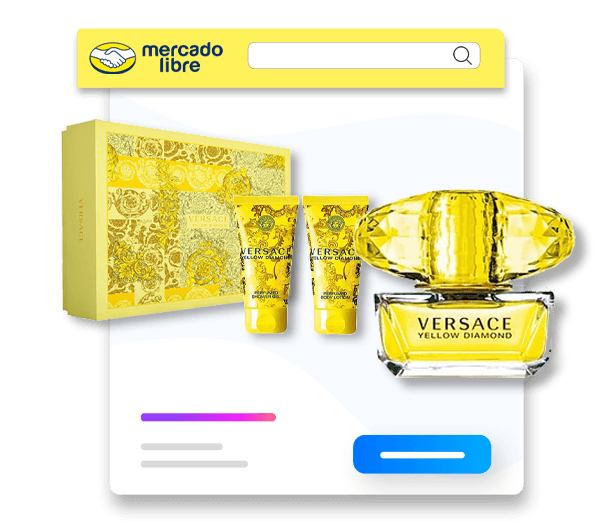 How the integration works


Order management
Automatically download your Privalia orders to Avasam, with information sent directly to your suppliers for processing and sending.


Inventory sync
Avasam will keep Mercado Libre up to date with current stock levels at your supplier, so that you never need to cancel an order.


Payment processing
Avasam can automatically make payments to your suppliers for you. With no manual processes, your customer orders get processed quicker.


Shipping tracking
Avasam automatically sends tracking information from suppliers and shipping providers to Mercado Libre, keeping customers informed.


Advanced reporting
Avasam reporting helps grow your business by identifying new opportunities, and finding problems with items that need to be eliminated.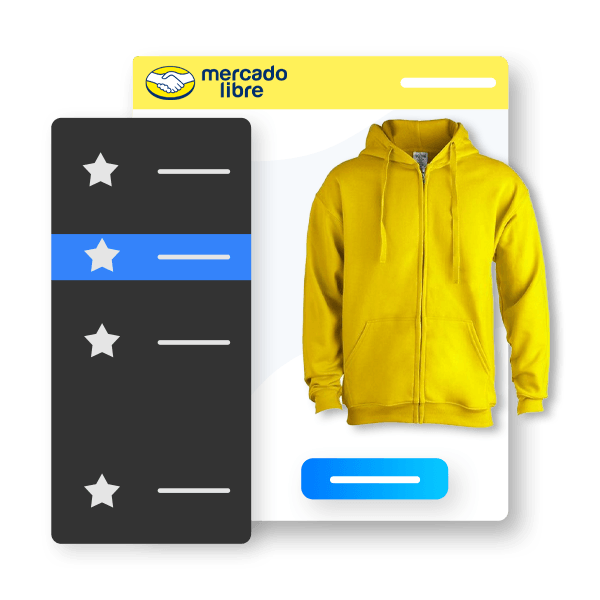 International DropShipping on Mercado Libre with Avasam