Kartrocket integration
Fill your Kartrocket store with thousands of products from verified Avasam suppliers, and completely automate your DropShipping processes so that you can grow your business and sell more.
Try it free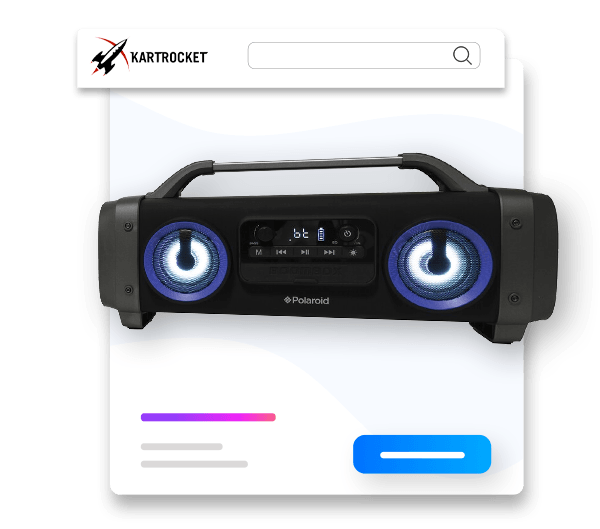 How the integration works


Order management
Avasam will automatically download your Kartrocket orders, then send the information to your suppliers for processing and sending.


Pricing automation
Set rules to automatically manage your pricing for your Kartrocket stores. Maintain your profit margins so your business can keep growing.


Inventory management
As supplier stock levels change, Avasam updates Shopify stores, marking items out of stock when needed, to manage customer expectations.


Payment processing
Avasam can automatically make payments to your suppliers, meaning you have no manual processes, and customer orders get processed quicker.


Advanced reporting
Avasam reporting helps you manage the items in your store, so you can remove under-performing lines, and keep growing your profits.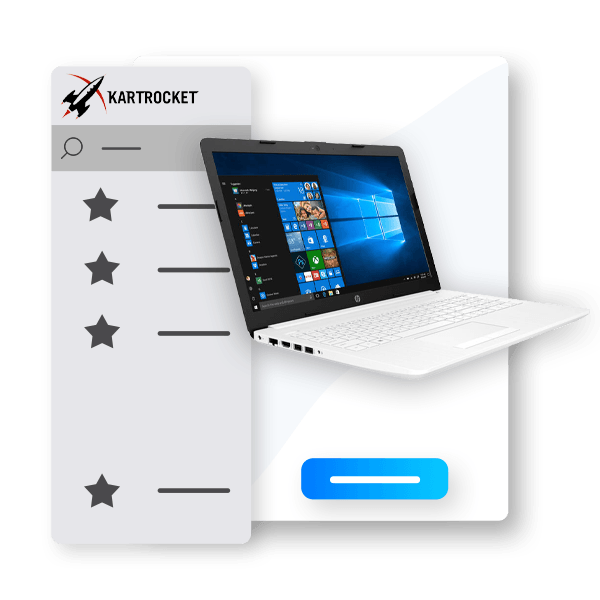 Avasam with Kartrocket for DropShipping