Groupon integration
Sell more on Groupon with Avasam. Fill your store with products from verified UK and European suppliers. Avasam automates all your DropShipping processes for faster delivery and happier customers.
Try it free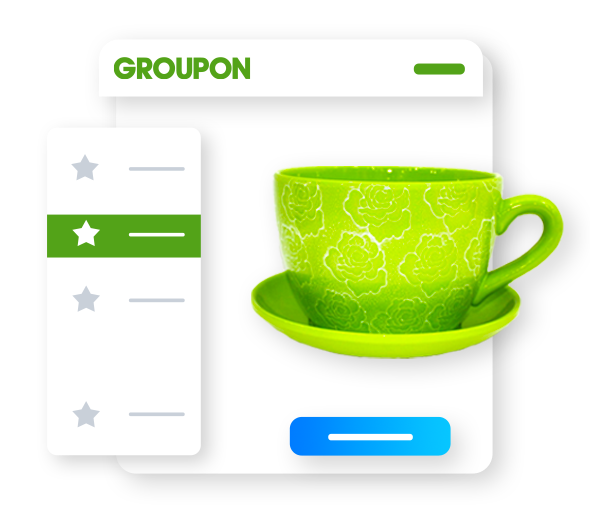 How the integration works


Order management
Your Groupon orders are automatically downloaded to Avasam, which then sends the information to your suppliers to complete the order.


Automatic inventory updates
Maintaining stock levels is essential for preventing overselling. Avasam updates your Groupon listings as supplier stock levels change.


Payment processing
Avasam can automatically make payments to your suppliers. Automatic payments mean customer orders get processed and dispatched quicker.


Delivery notifications
Avasam automatically sends tracking information to customers and your Groupon marketplaces, ensuring you get great customer reviews.


Pricing automation
Set rules to automatically manage your pricing for your Groupon products. Maintain your profit margins and keep your business growing.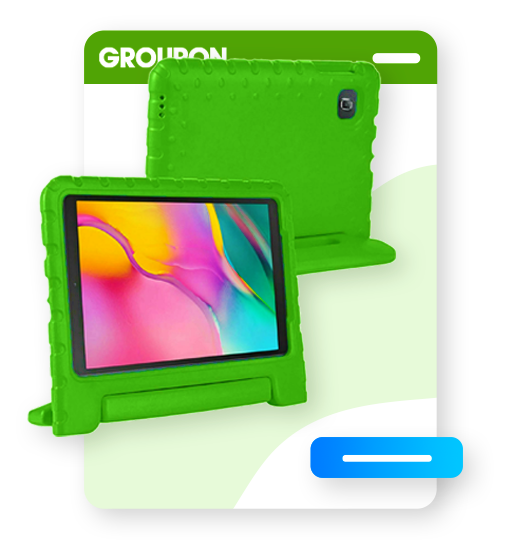 Avasam and Groupon for DropShipping success