Fyndiq integration
Start DropShipping to customers in Sweden with Fyndiq and Avasam. Choose from thousands of products from verified suppliers, and streamline your DropShipping by completely automating the processes.
Try it free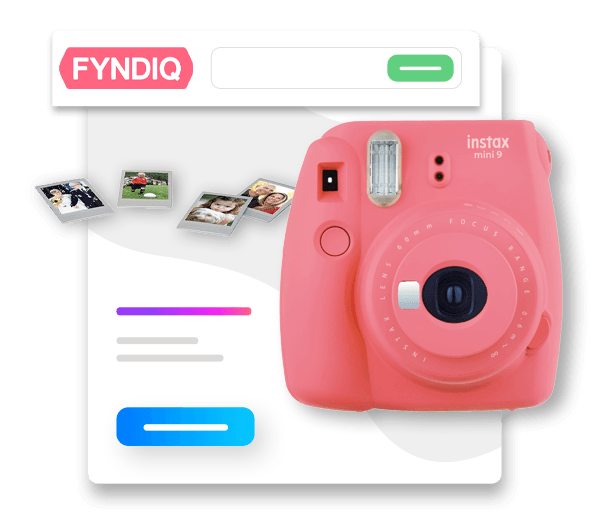 How the integration works


Order automation
Your Fyndiq orders are automatically downloaded to Avasam, then passed through to the correct supplier to process and dispatch the item.


Huge product catalogue
Thousands of products are available in Avasam, helping sellers to maintain customer interest by changing or adding products regularly.


Automatic payments
Payment processing is taken care of by Avasam. Set up payments to be taken automatically, so your customers receive their orders faster.


Shipping tracking
Keep customers up to date with automatic shipping information sent to your Magento store as your supplier dispatches.


Automated reporting
Avasam reports help you monitor the items you're selling, so you can optimise your range of products and eliminate under-performing lines.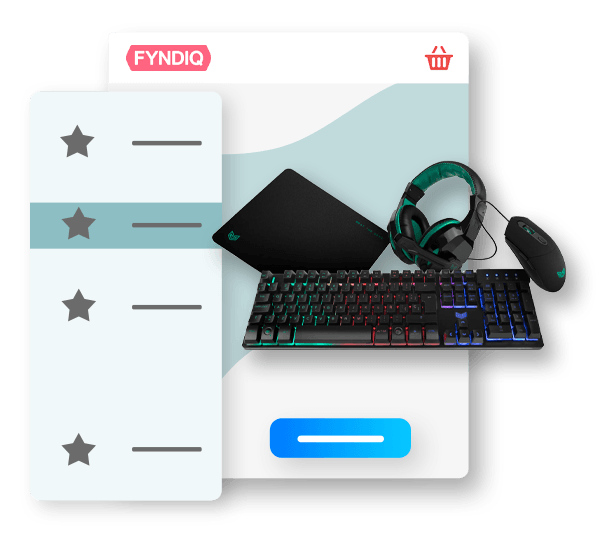 Grow your Fyndiq store with Avasam