Flipkart integration
Receive more Flipkart orders with Avasam. Find thousands of products to add to your Flipkart site, while Avasam automates your DropShipping processes so that you can grow your business faster.
Try it free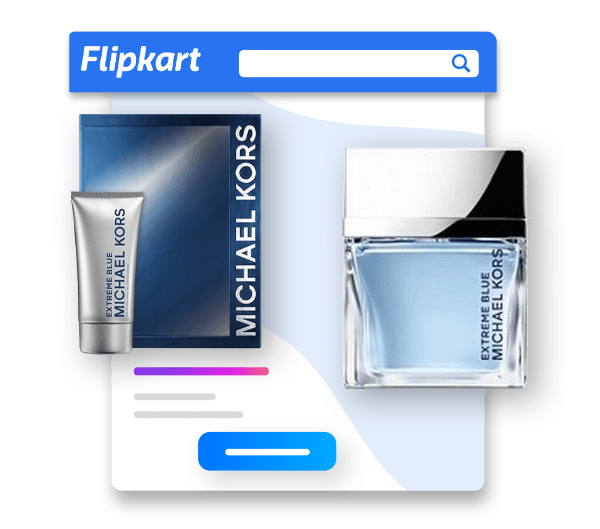 How the integration works


Order management
Flipkart orders automatically get downloaded to Avasam. Avasam then passes the order to the supplier for picking, packing and processing.


Thousands of quality products
Avasam makes sourcing quality products from verified suppliers simple. Search the catalogue and click to add to your Flipkart account.


Automatic inventory updates
Keep stock levels updated so you never oversell – Avasam automatically updates Flipkart with the latest information from your suppliers.

Automatic payment processing
Payments can be set to automatically process, saving you time, and are completely secure using leading global payment provider Adyen.


Shipping tracking
Avasam sends automatic updates to Flipkart with shipping information from your supplier, keeping customers up to date with their parcel.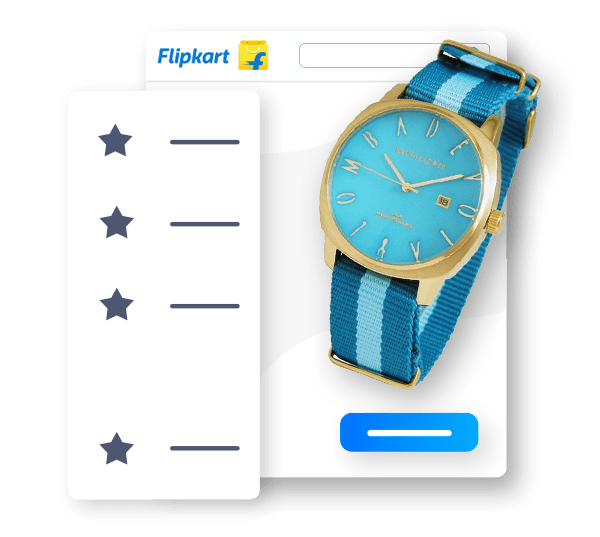 Avasam and Flipkartfor DropShipping success