Coolshop integration
With Avasam and Coolshop, you can sell more across Europe. Fill your store with thousands of products from verified suppliers, and automate all your DropShipping processes for faster delivery.
Try it free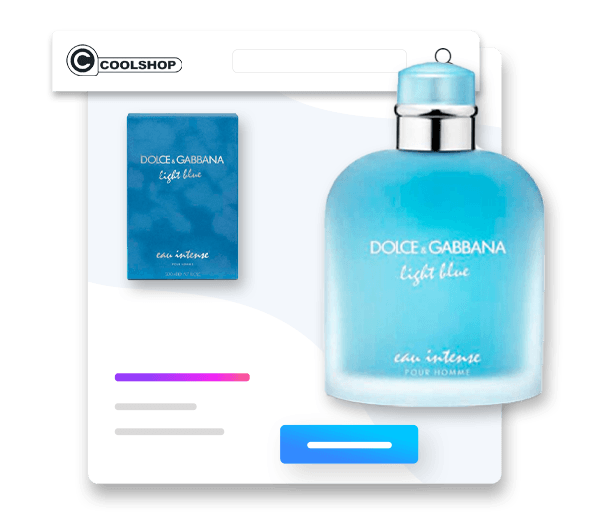 How the integration works


Product sourcing
We source thousands of quality items from verified suppliers for you to add to your Coolshop store. More sales takes just a few clicks!


Order automation
Coolshop orders are downloaded to Avasam and as payments are received, automatically passed to suppliers for packing and dispatching.


Automatic payment processing
Choose payment arrangements that suit you best. Set up payments to be automatically taken, so suppliers can send your orders quicker.


Shipping tracking
As your suppliers process orders, customers automatically receive shipping and tracking information, increasing customer satisfaction.


Advanced reporting
Manage your business better and keep your product range optimised to maintain customer interest and reduce under-performing items.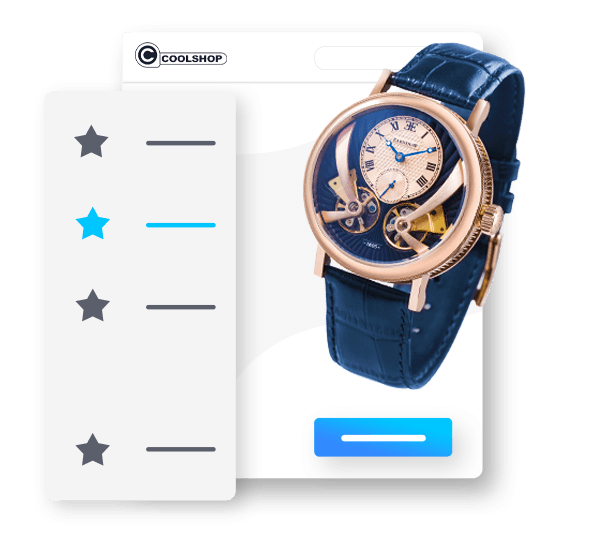 DropShipping on Coolshop with Avasam