Business loan calculator
Use our loan calculator to find out how much your monthly payments are. Simply adjust the term and add monthly payments to see how much the loan will cost you.
Use it free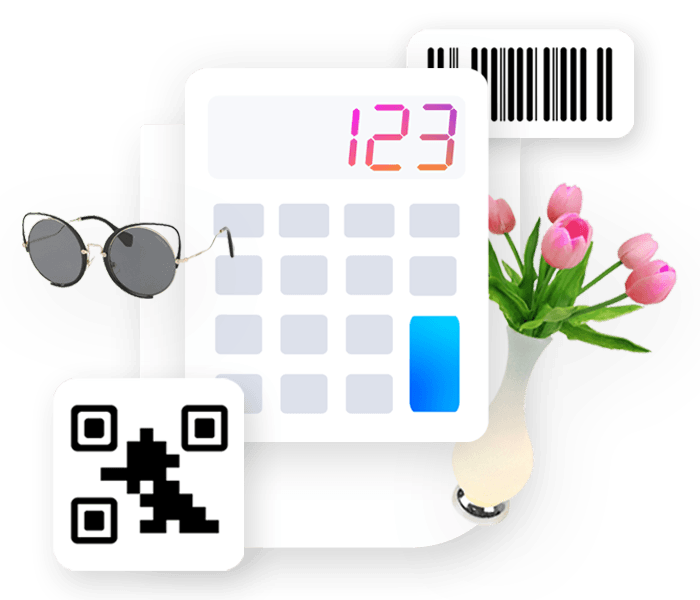 Enter your loan information
Find out how much your loan will cost
To borrow ____ over a ____ year term your monthly payment will be ____ at an interest rate of ____.
Average monthly interest
----
To calculate how much your business loan will cost you, simply input the borrowed amount, loan length (months), interest rate and, if you have extra monthly payments into the fields above and the calculator will return the total cost.