The automated DropShipping platform
See it. Sell it. Profit.
Choose from thousands of products, where to sell them and at what price. Earn profits without investing in stock.
What is Avasam?
Avasam is a fully automated DropShipping platform providing all the tools you need to source
and sell quality products from verified suppliers and grow your business.
Sell everywhere
Sell products on 40+ sales channels worldwide and rapidly grow your sales.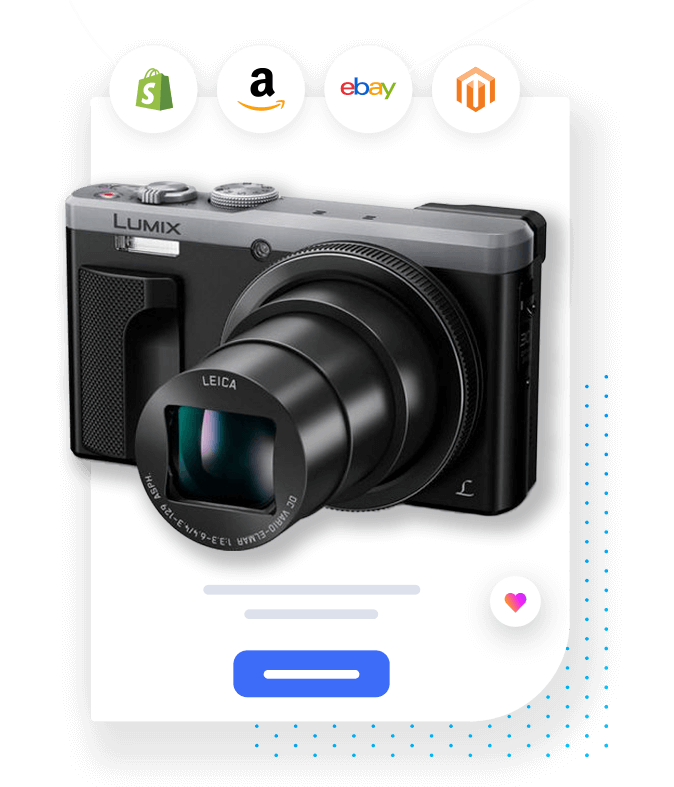 Sell stock you don't own.
No upfront stock purchases. Simply select your products, add them to your inventory, and start selling. It's that easy!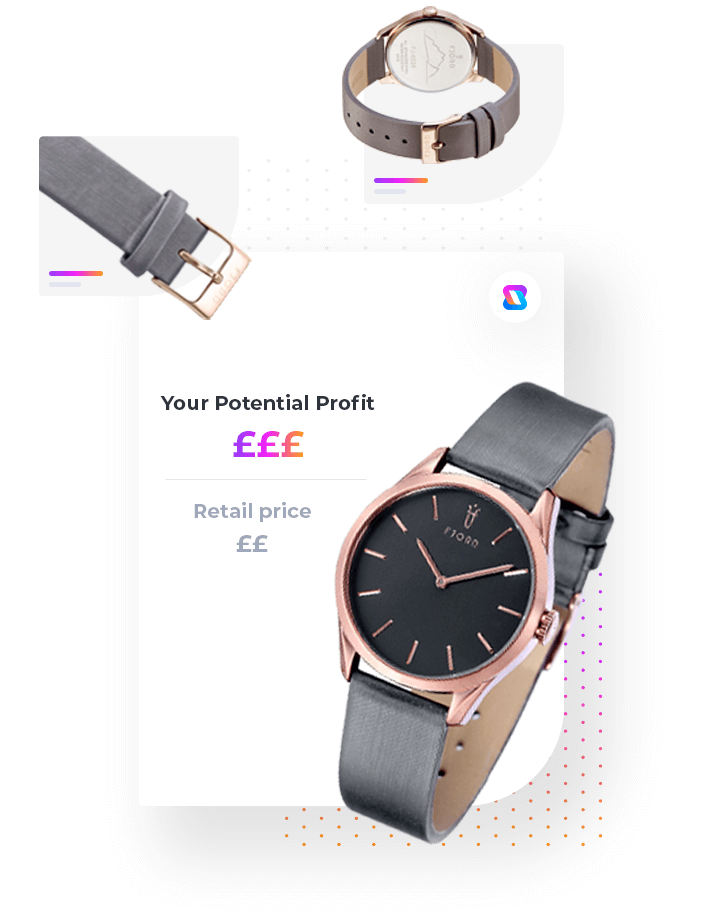 Fully automated platform
Simply sign up and let our fully automated platform do the work for you.
Verified UK suppliers
Avasam's supplier verification programme and feedback means you will only source from our preapproved and fully vetted suppliers. Your customers get their purchases in days – not weeks – when your suppliers are UK-based!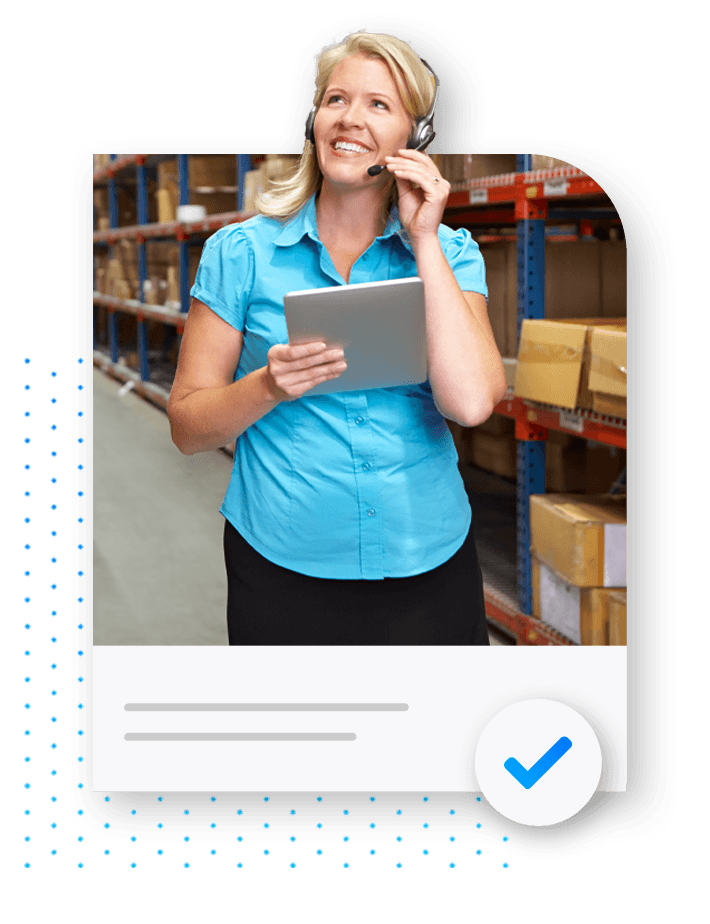 Avasam is a revolutionary platform because it allows sellers to develop their business with so few overheads. It is literally a game-changer in the DropShipping industry.