Sell everywhere! Start today.
Choose from thousands of products - what to sell, where to sell and at what price. There's no initial capital required.
Sell Everywhere
Sell products on 30+ sales channels worldwide. It's hard not to get orders with our setup!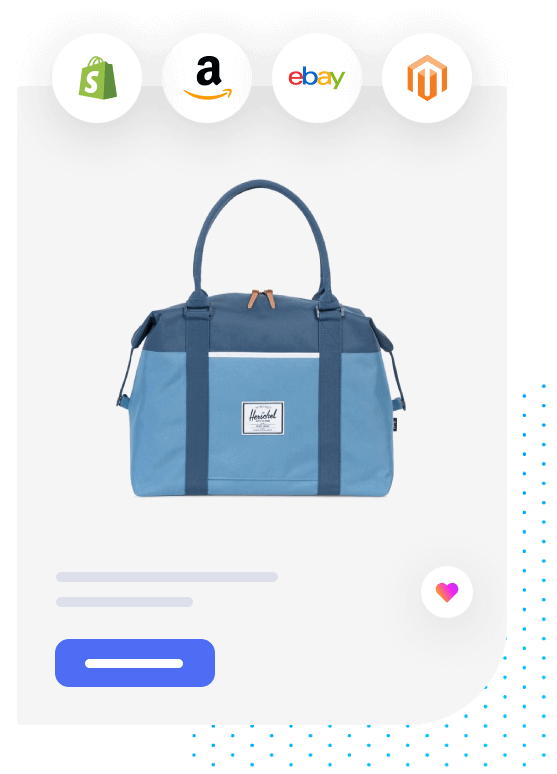 Start Your Business Today
No capital required! Simply pick your favourite products and get paid for your orders.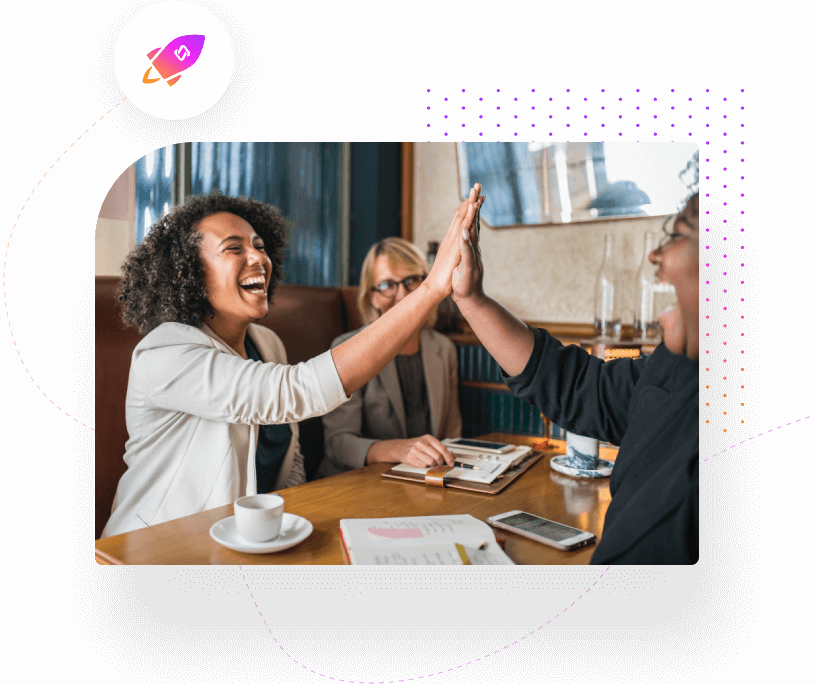 See it. Sell it. Profit!
Find the products you like, add them to your inventory, decide where to sell them and start selling. It's that easy!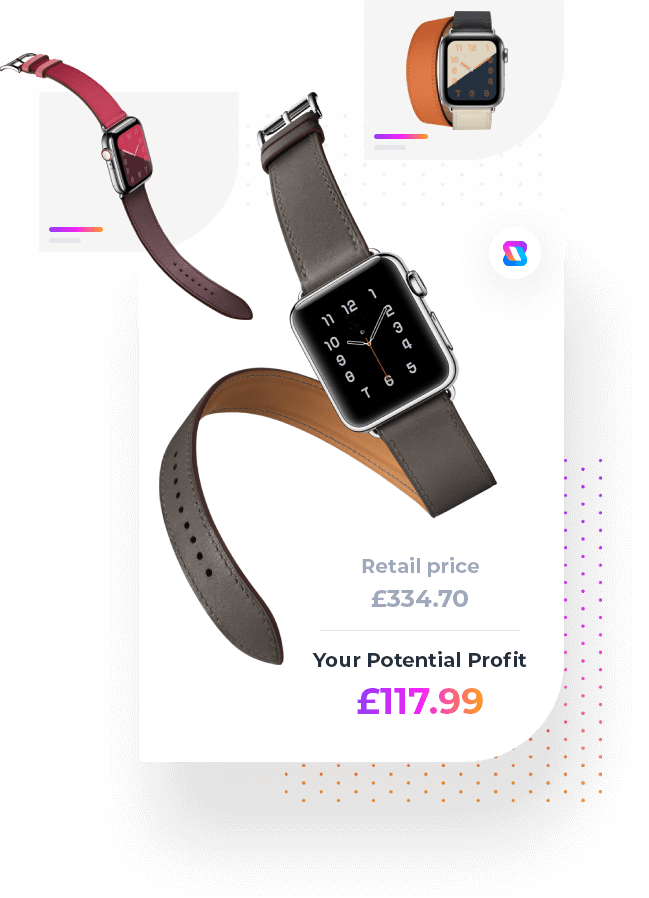 Verified UK Suppliers
Avasam verification and feedback mean you can choose the best suppliers. Your customers get their purchases in days – not weeks – when your suppliers are UK-based!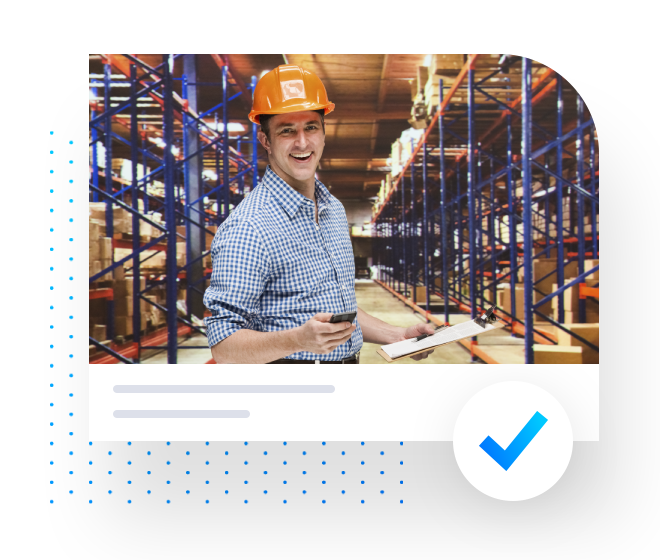 Avasam is an awesome platform because it allows sellers to develop their business with so few overheads. It is literally a game-changer in the DropShipping industry.