Become an Avasam
Verified Supplier
Start listing your stock on Avasam and unleash the
maximum potential of thousands of sellers.
Moving stock has never been so easy!

Ready to start?
Increase your exposure and start moving your stock
Maximum exposure
Hundreds of sellers listing your products
Clear stock with mixed order options
Your own customizable DropShipping platform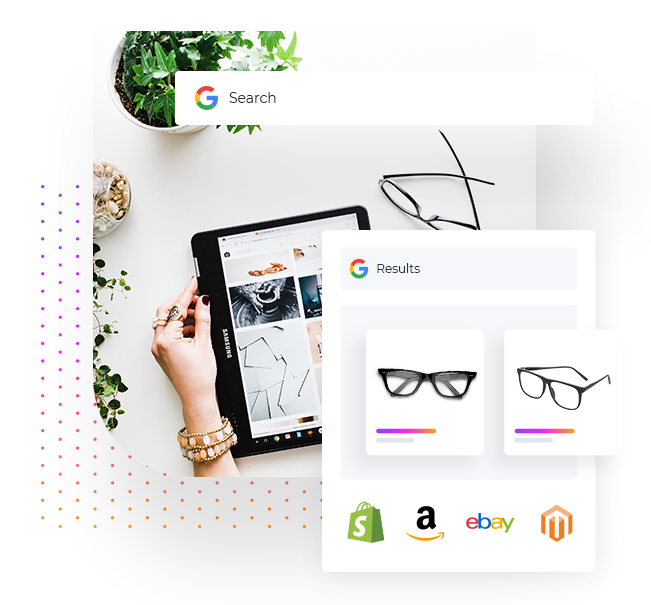 Full automation
Integrate your existing systems and continue using them
Manage all your orders in one place
Use our built-in Payment and Shipping providers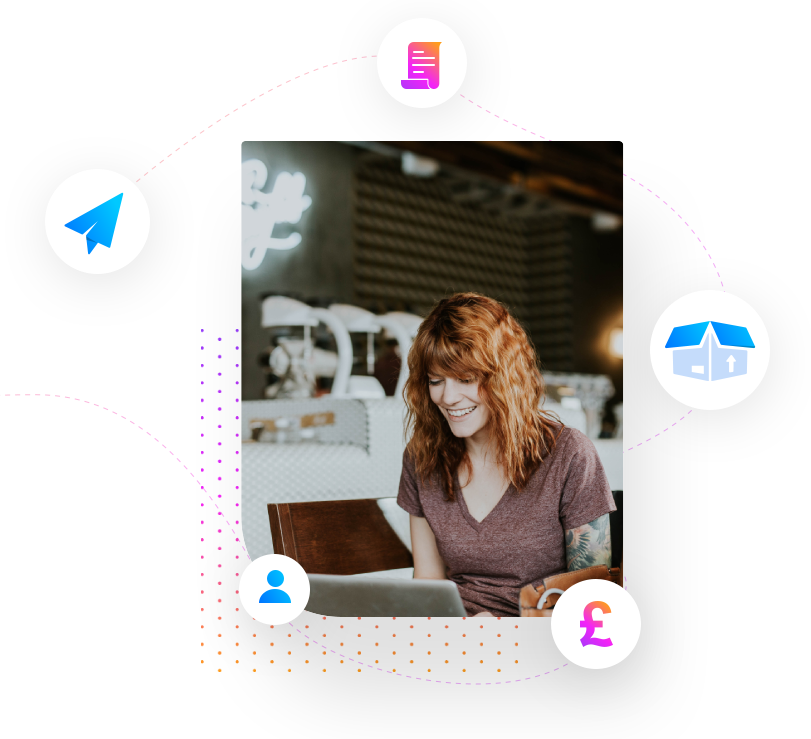 Advanced reporting
The avasam dashboard will show you everything you need to know at a glance, so you can stay on top of your operations day in, day out.
Overview analytics
Custom reports
Specialised financial reports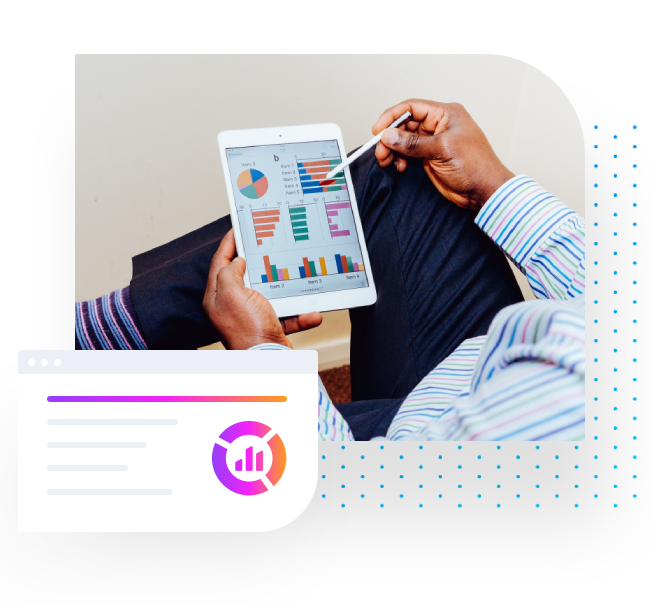 Avasam is an awesome platform because it allows sellers to develop their business with so few overheads. It is literally a game-changer in the DropShipping industry.
Increase your sales immediately with no extra marketing costs!
Easy Setup
Easy to start and manage the operations; continue using your existing systems.
Completely Automatic
You don't need technical knowledge; plenty of out-of-the-box customizations.
Secure Payments
Simple and verified payments through Paypal & Adyen.
Take your business to a whole
new automated level

Ready to start?
Increase your exposure and start moving your stock