Adding sales channels to your Avasam account (with video!)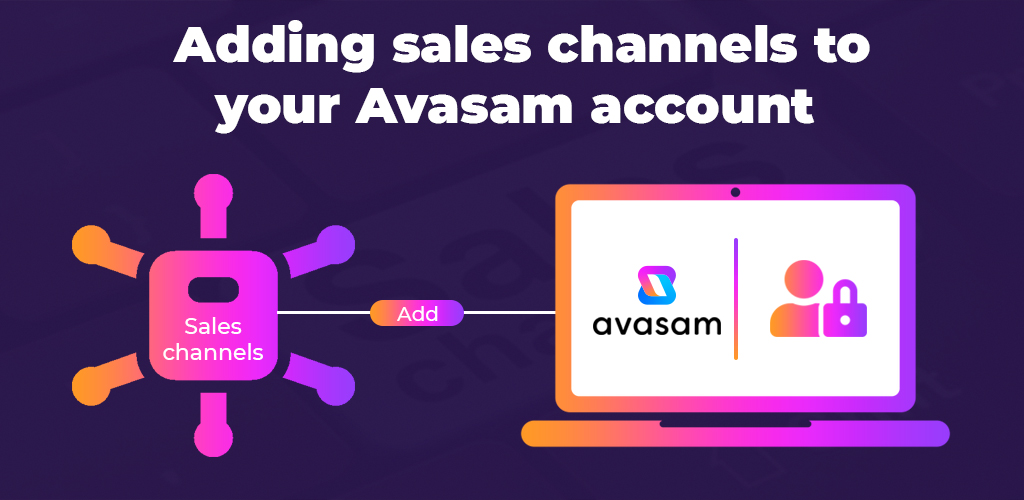 Continuing our series of posts designed for sellers that are just getting started with Avasam, today we're taking a look at how you can add sales channels to your Avasam account.
When you've chosen what you're going to sell and you've added them to your inventory, you'll then need to look at where you're going to sell. These are your sales channels – any websites and marketplaces that you're planning to list your products on.
You've probably done some research and even if that isn't the case, then like most new sellers, you'll be considering Amazon and eBay – to start with, at least. While they might appear to be the obvious choice, they aren't the marketplaces that you can sell successfully through, and they are definitely the ones with the biggest competition. We'll be taking a look at some of the different marketplace options that can increase your success when you're starting out in a post coming soon – so watch out for that one.
There are three main steps to getting your channels set up – integrating the channel, mapping the shipping and mapping your SKUs. Let's take a quick look at each.
Integrating the channel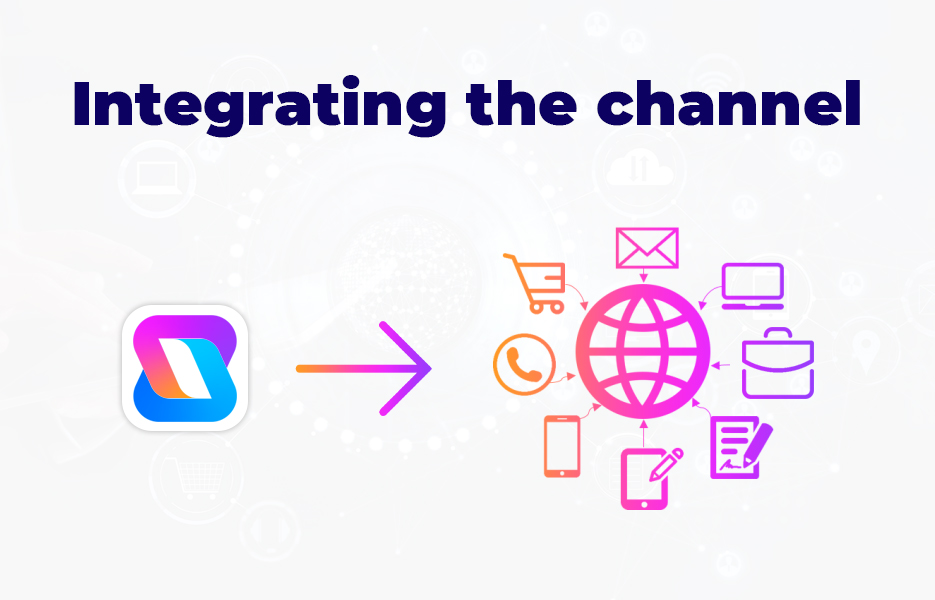 So that your product levels are all set correctly on whichever sales channel(s) you have chosen, you'll need to connect Avasam to them to make sure your prices and stock levels are kept updated. We're going to use the Amazon integration as the example for this post, but there is guidance for the other sales channels that you can connect on this page.
Some sellers have more than one Amazon account – especially if they're selling in more than one country. (Amazon currently has 14 marketplaces that cover more than 180 countries worldwide!) This is no problem for Avasam sellers, since you can integrate multiple Amazon accounts with your Avasam account, which allows you to download orders and update your stock levels on each.
The steps to set up your Amazon integration are below – it might look complicated, but in reality if you take it one step at a time it makes sense. And don't forget, if you get stuck or need a hand, you can book a call with our team, or get help through our live chat at any point.
Open 'settings' and select 'sales channel integration'.
Click the 'add sales channel' button.
Click on the 'add' button next to Amazon and click 'next' to continue.
Find your seller ID in Amazon Seller Central (please see step six).
You must then select the country or site you're selling in through this integration.
Authorise your connection with Amazon using your 'authkey' provided by logging in to Amazon Seller Central.
Once you've used your authkey, click on 'settings' and select 'user permissions'.
Click the button labelled 'visit manage your apps' then click on 'authorise new developer'.
Enter 'Avasam' as the developer's name and enter the following developer ID: 538559612154. Click 'next'.
Tick both of the boxes and click 'next'.
The next screen will return your seller ID, marketplace ID and authorisation token.
Record or copy these details and return to Avasam.
Copy the provided seller ID into the seller ID field and copy the authorisation token into the auth key field. Click 'next' to continue.
You will be returned to the sales channel list in Avasam, with a new row added for your new integration.
To make things even clearer, Charlie created this video to illustrate exactly where you need to be looking to the information you need from your Amazon account.
If you need to temporarily disable your Amazon integration – let's say, because you have encountered a dispute (even some of the most successful sellers encounter this at some stage) then all you need to do is head to settings, and sales channel integration, then toggle the status switch to No. This will prevent your listings being updated and orders being downloaded. Then when you're ready to get going again, you just need to repeat the process, except you'll toggle the switch back to Yes.
Mapping the shipping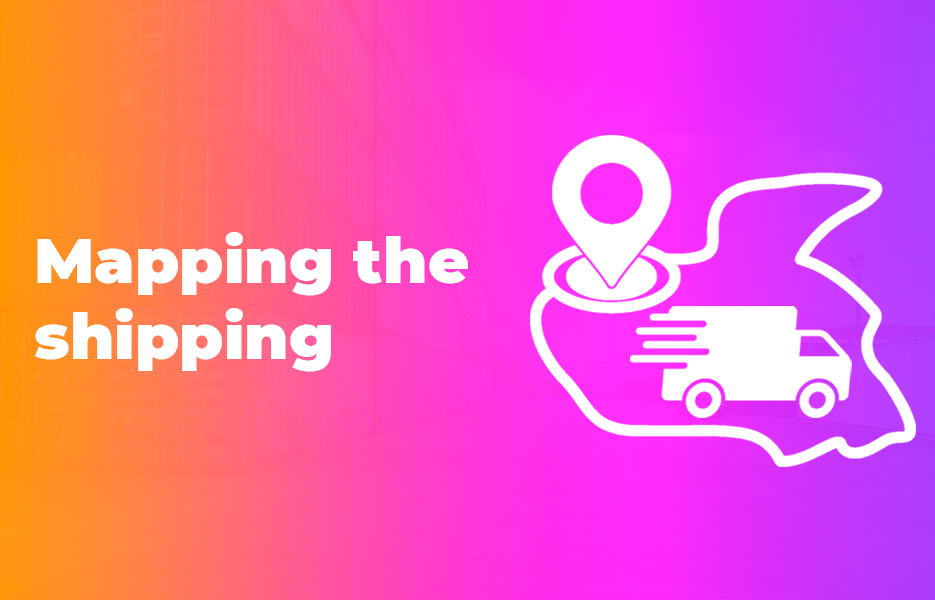 When you've got your Amazon account set up, you'll need to map your shipping so that Avasam knows which shipping service and provider to use.
There are just three steps to set up your shipping mapping:
Select the service you want to map under the sales channel shipping service drop-down list.
Select the Avasam shipping service to map this against under the Avasam shipping service drop-down list, then click 'map field'.
Click 'save' to apply this mapping to Avasam.
It's a pretty simple process, but to make it even clearer, Charlie demonstrates the steps in this video:
You can find more information about shipping mapping (including deleting a shipping service mapping) on this page.
Mapping your SKUs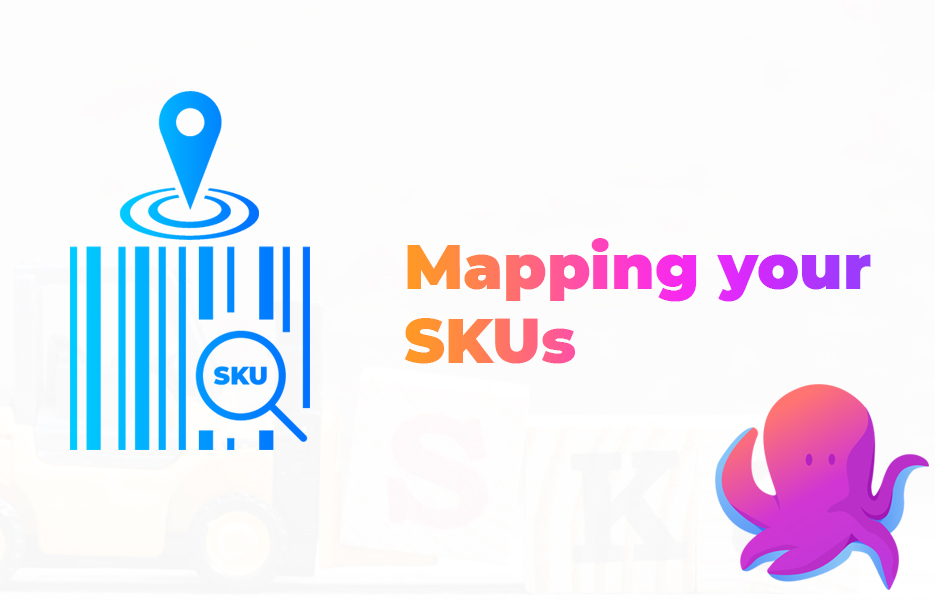 If you're at this point, you probably know what a SKU is, but just in case you've missed this – a SKU is a Stock Keeping Unit. It's a number or code that represents each item that you sell.
You need to map your SKUs to makes sure that Avasam knows which items in a particular order correlates with items in your inventory. Without mapping the SKUs, Avasam won't know where to send your orders – and the orders won't get sent, which leads to pretty unhappy customers!
There are just four steps to creating a new SKU mapping:
Select 'download' from the actions available field to grab the latest information from the site.
Search for the SKU you want to map under the sales channel SKU heading, or by scrolling down the list.
Search for the Avasam SKU to map this against under the Avasam SKU heading, then select the SKU and click 'map them' to the right of it.
Click 'save' to apply this mapping to Avasam.
Each new SKU mapping will only apply to orders downloaded after the new mapping has been completed.
Again, Charlie has provided us with a great little video to help to make things nice and clear.
The Takeaway
That's it – you're ready to start selling! We've used Amazon as our example throughout this post, and for other marketplaces the process is slightly different. But we've provided the information you need for each – so whether you're selling getting ready to map to eBay, Shopify, Magento or an international marketplace like Linio or Fyndiq, you'll find the process quick and simple.
Complete one process at a time, following our step by step guides
Watch the videos to make the processes even clearer (you can find even more on our YouTube channel)
Join our Facebook group
Attend one of our webinars (invites are sent to your email, or shared in the Facebook group)
If you get stuck, get in touch!
While all this might feel a bit intimidating if you've never sold anything online before, it really doesn't have to. Following the step by step guidance both here and in the links, you should find that you're able to get your business up and running pretty quickly.
If you've hit a step that you're really not sure how to tackle, don't worry – our team are ready to help! You can talk to the team on the live chat on our website, email us (detail the issue and add screenshots if you can) to [email protected] or you can call us on +44 (0) 330 113 7788 – we'll help you get over that hurdle, so you can be making profits in no time.